Lopii Corporate Reel 2023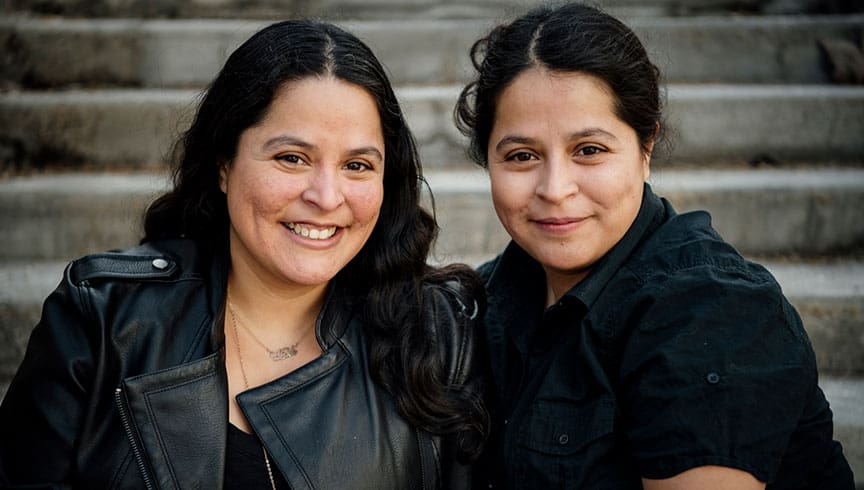 Lopii (/low-pie/) is the plural of López.
Identical twin sisters and Emmy nominated and winning TV producers, Georgina and Rennata López founded Lopii Productions Inc. in 2018.
With a vision to create high-quality, inclusive and diverse children's programs, identical twins Georgina and Rennata López formed the childrens' production company, Lopii Productions.  They strongly believe that every child should see themselves on TV.
As women of colour, representation is important to the sisters and in the few years since its founding, Lopii has developed an almost all-female production unit.    With each production, they grow through mentoring, shadowing and hiring women and other marginalized people in all roles.  Lopii is fostering not only a stronger film community, but they believe they are making better shows thanks to the diversity of voices in their development.
"Lopii Productions Inc. is dedicated to producing shows that are high quality, inclusive and representative of all kids. Every child deserves to see themselves on TV. We also ensure authentic diversity and representation behind the scenes."